Member Trips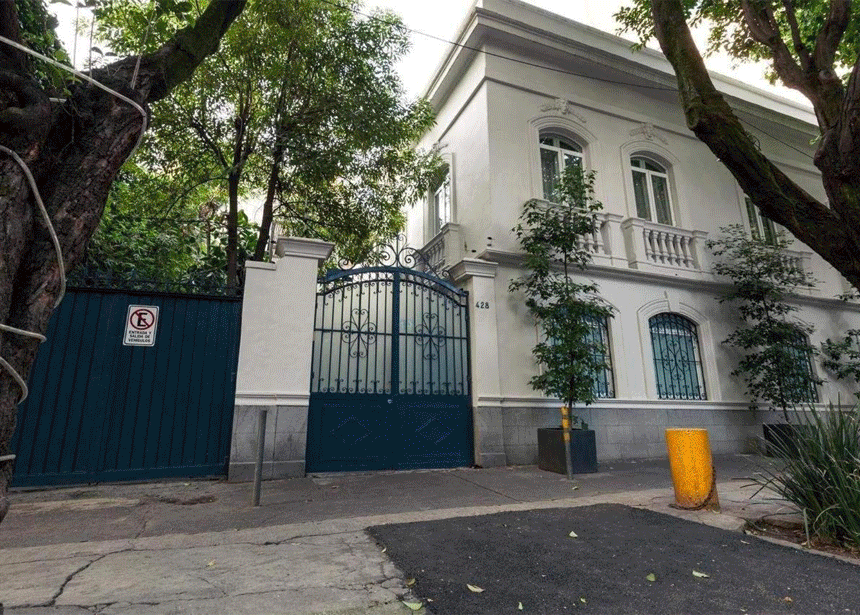 RESERVE YOUR SPOT FOR OUR
PATRON TRIP TO MEXICO CITY!
Register by July 31, 2018!
SEPTEMBER 19-23, 2018
This long weekend includes curator-led tours of some of the most important institutions and collections in México City.
Evenings will be filled with private cocktail receptions with artists and amazing food!
Exciting Itinerary so far includes:
Special tour of Leonora Carrington: Magic Tales at Museo de Arte Moderno led by curator, Tere Arcq
Private tour to Patricia Conde Gallery

,

Mexico City's only gallery specializing in photography

Tour of the private collection of Françoise Reynaud, former Director of Sotheby's Mexico

Collection and dinner with Stella Treviño, Curator of photography at the

An intimate dinner at Mexico City's most celebrated restaurant,

Pujol

!

Recently named #13 of the

Top 50 Restaurants in the World

, Pujol's Enrique Olvera has continued to dazzle the culinary world with his inventive interpretations of traditional Mexican cuisine.